NSCA scores are posted! See below. Thank you to all the participants!
Registered shoots include submitting your NSCA score in your Registered Class (A-E) and participation the Resort's Lewis Class scoring system with awards given at the conclusion of each shoot!
Upcoming Shoot!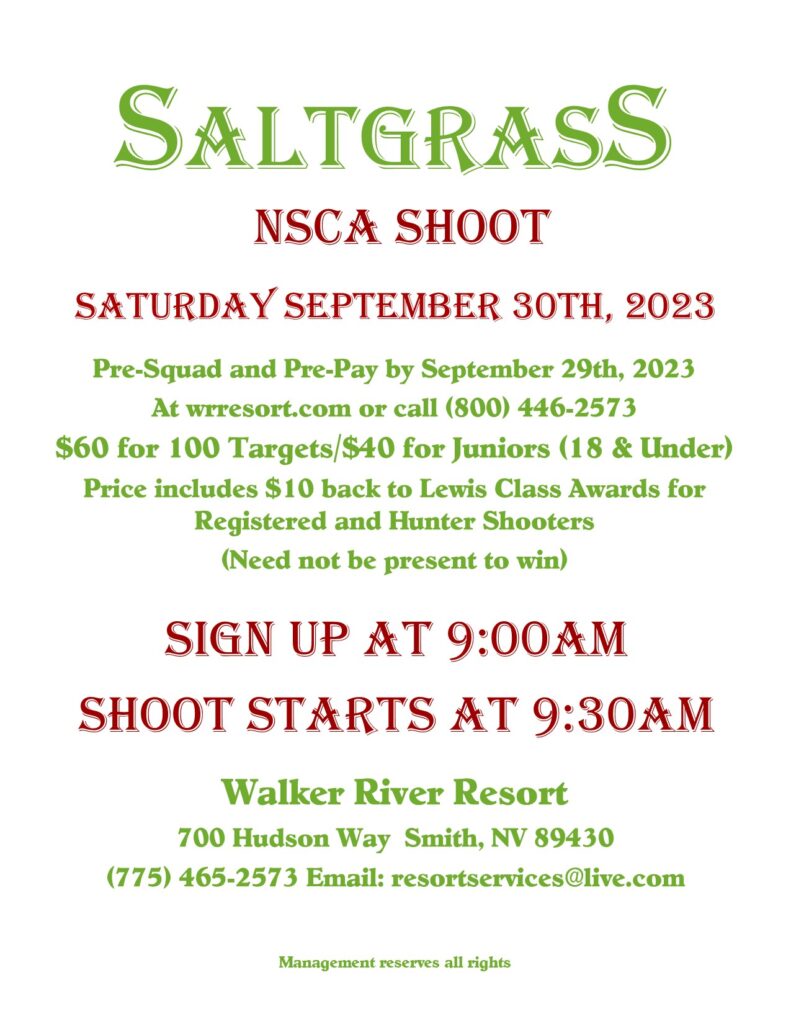 Sporting Clays and Five Stand Shooting Information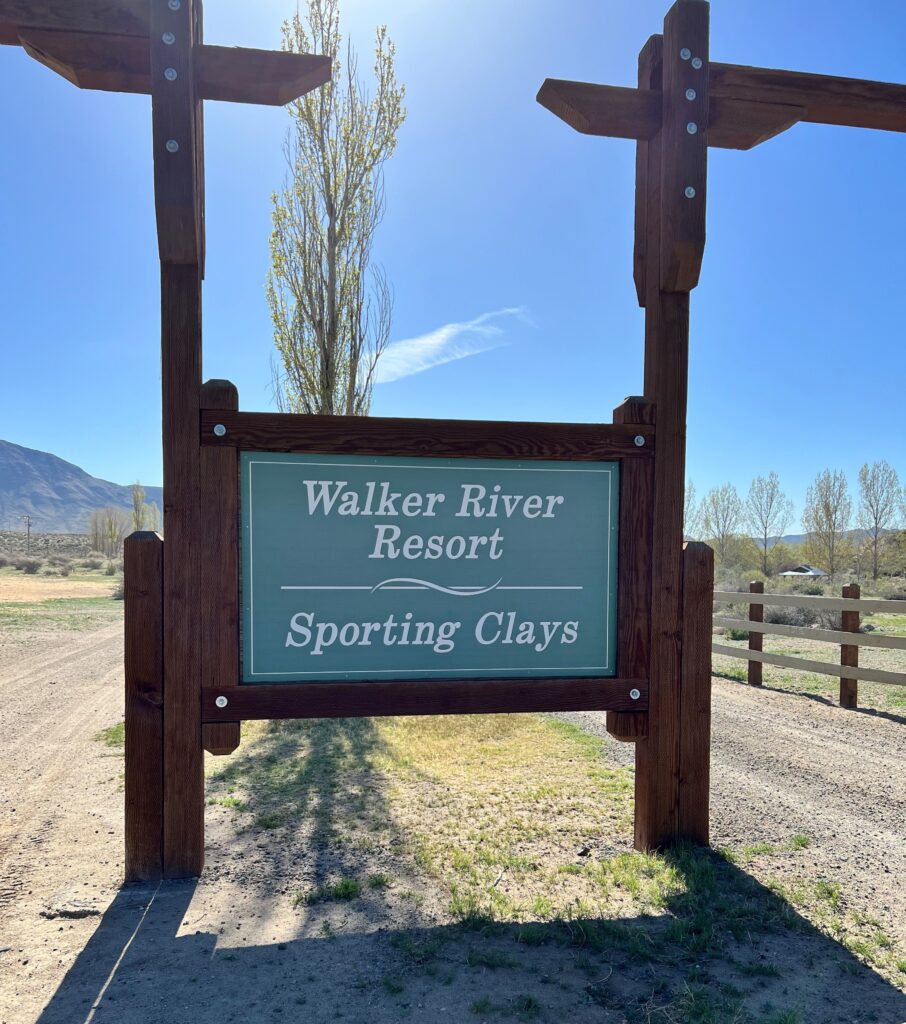 Perfect for the Advanced or the Beginner Clay Target Shooter
Join Walker River Resort Sporting Clays for an extravaganza of unique targets. Visit us five days a week, Thursday – Monday (April 1 – October 31) or four days a week, Thursday thru Sunday (November 1 – March 31). Open to the Public.
There are two Sporting Clays Courses (White (11) and Green (14)) totaling 25 Stations set amongst natural sage, bitter brush and willows. Abutted on the north side by rolling hills and ravines and to the south flows the West Walker River. MEC automatic clay target throwers sit atop high peaks and we throw highly visible and diverse targets. No two targets are alike.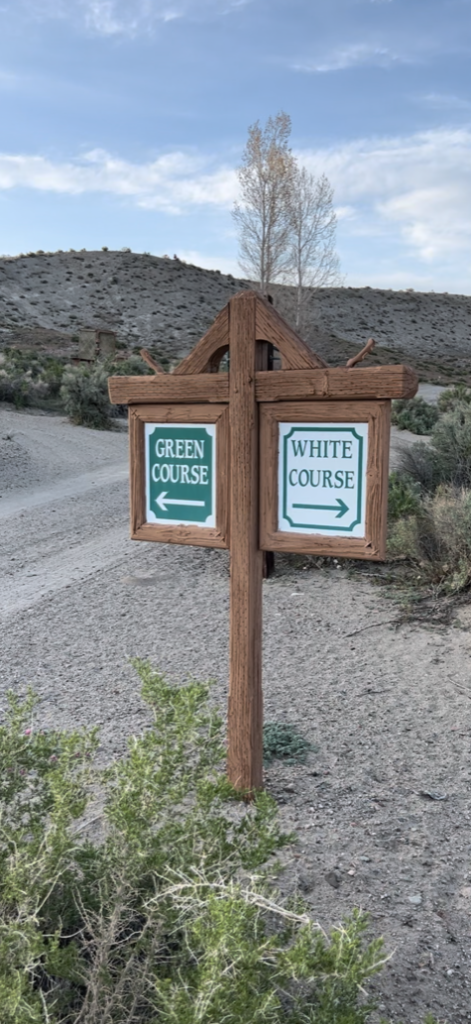 Lattice shooting cages, redwood gun racks, benches and picnic tables make the courses most welcoming. Advanced shooters prefer the Green Course and Beginners like the White Course. An additional facility is the Resort's Five Stand. This is a unique setup with 14 machines surrounding five shooting cages. The puller sits above in a large cage with push buttons for each machine. Shooting menus are provided for a 25 target round. Five shooters can participate at the same time. Your counter may be plugged into the Five Stand and/or the Sporting Clay cages.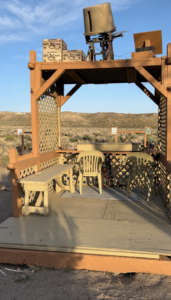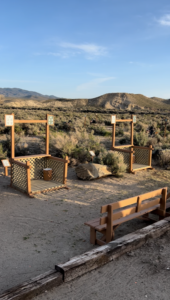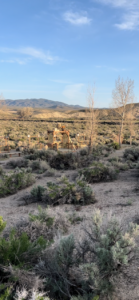 Shooters check in at the Resort office, Sign their Sporting Clays Insurance Waivers (or sign your waiver in advance) and are given a counter that plugs into each and every Station. The Courses and Five Stand are located 2.5 miles down river from the RV park. Shooters may drive their vehicles or their OHV's. Dirt Bikes are not allowed. Shooters may walk or drive the Courses.
Suggested Hours:
Summer: 8:30 am to 7:00 pm.
Winter: 10:00 am to 4:00 pm.
Clay target shooting is available:
Five days per week – Thursdays to Mondays (April – October)
Four days per week – Thursdays – Sundays (November – March).
Clay Rates:
Sporting Clays: $45.00 per 100 or .45 a target.
Five Stand $11.25 per 25 or .45 a target.
Winter Rate: $40.00 per 100 or .40 per target.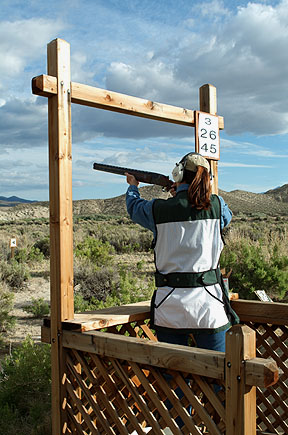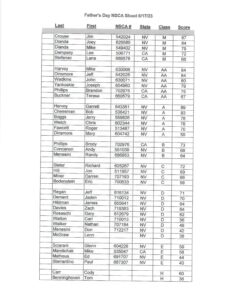 Walker River Resort Sporting Clays
We are proud to offer a wide range of Target presentations to sportsmen and women. there are several great sporting clay venues in Western Nevada. we encourage you to visit the clubs listed below.