Welcome to the new Mercantile!
Chips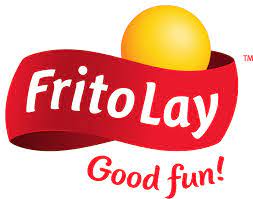 Ice Cream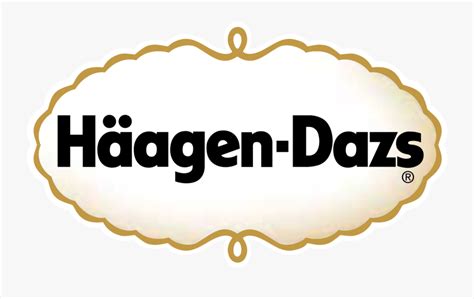 Soda Pop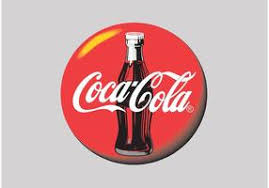 Cold Beer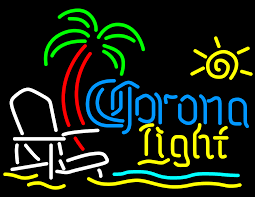 Large Selection of Fine Wines and Spirits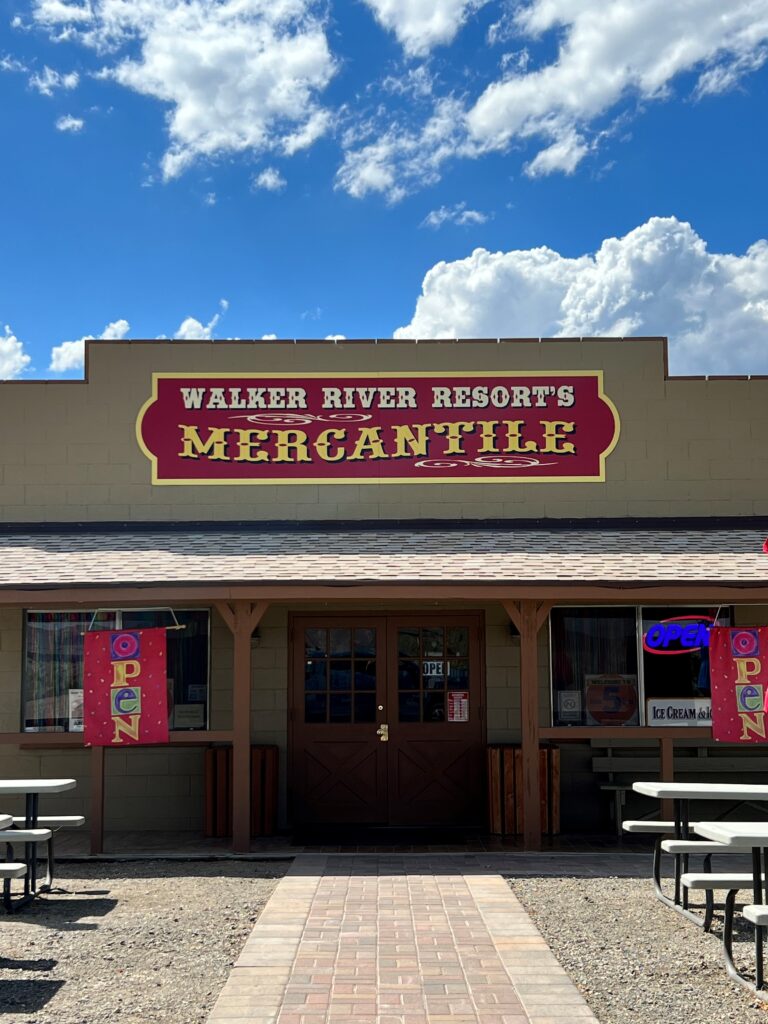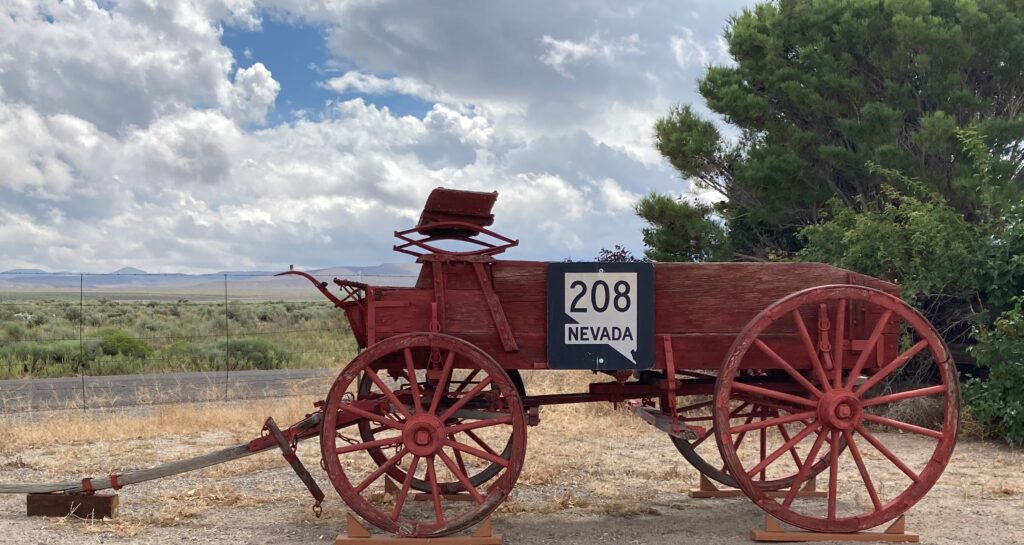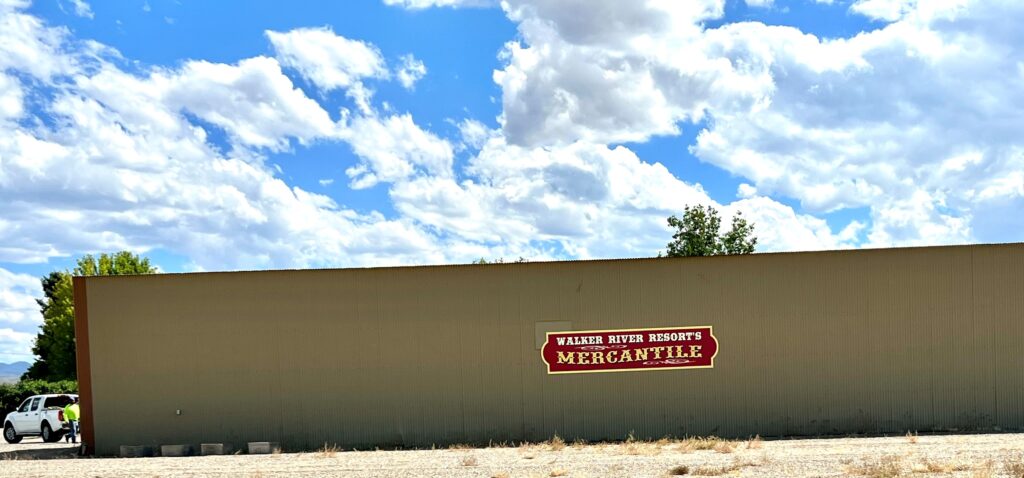 Resort

Mercantile!



We hope you "stop by" and find something at the Mercantile…just what you want or need!
The Mercantile is open Tuesday – Sundays 9:00 am – 5:00 pm. Closed on Mondays. Hours will expand in the summertime.
The Walker River Resort acquired the old Acciari Ranch Supply Store after it laid vacant for over 10 years. After remodeling, we are very excited to offer Smith Valley residents, travelers on Hwy 208, Wilson Canyon campers and Walker River Resort guests a new, fun place to shop!
The Mercantile offers a wide variety of items including, Ice, Beer, Frozen Pizza, Chips, Soda Pop, Candy, Ice Cream, Local Honey, Groceries, Gift Items, Art Work, Wine, Liquor, limited RV supplies, Sundries and Apparel! Once the weather warms up, we will be offering more and more items including local Ranch Fed Beef and Home Grown Vegetables!
Plenty of parking available for Pick-ups, Large RVs (40′), Travel Trailers, Livestock and Hay Trailers. All types of OHV's are welcome. Stop in and grab supplies for a long Day Trip to Pine Grove, Bodie and Desert Creek. We are conveniently located just off of Highway 208 in Smith Valley, NV. Turn South on Hudson Aurora Road, "Say We Stop" Mercantile is located on your right!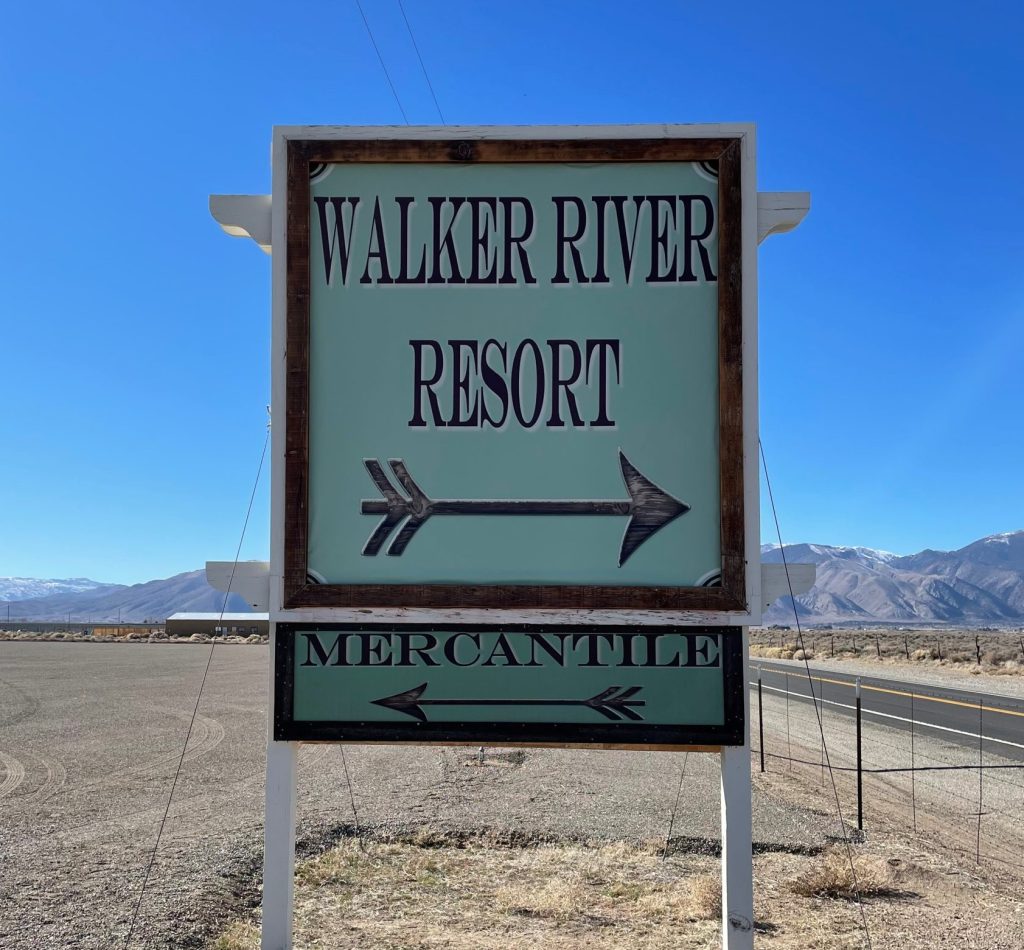 A Fun Shopping Experience for All Ages

…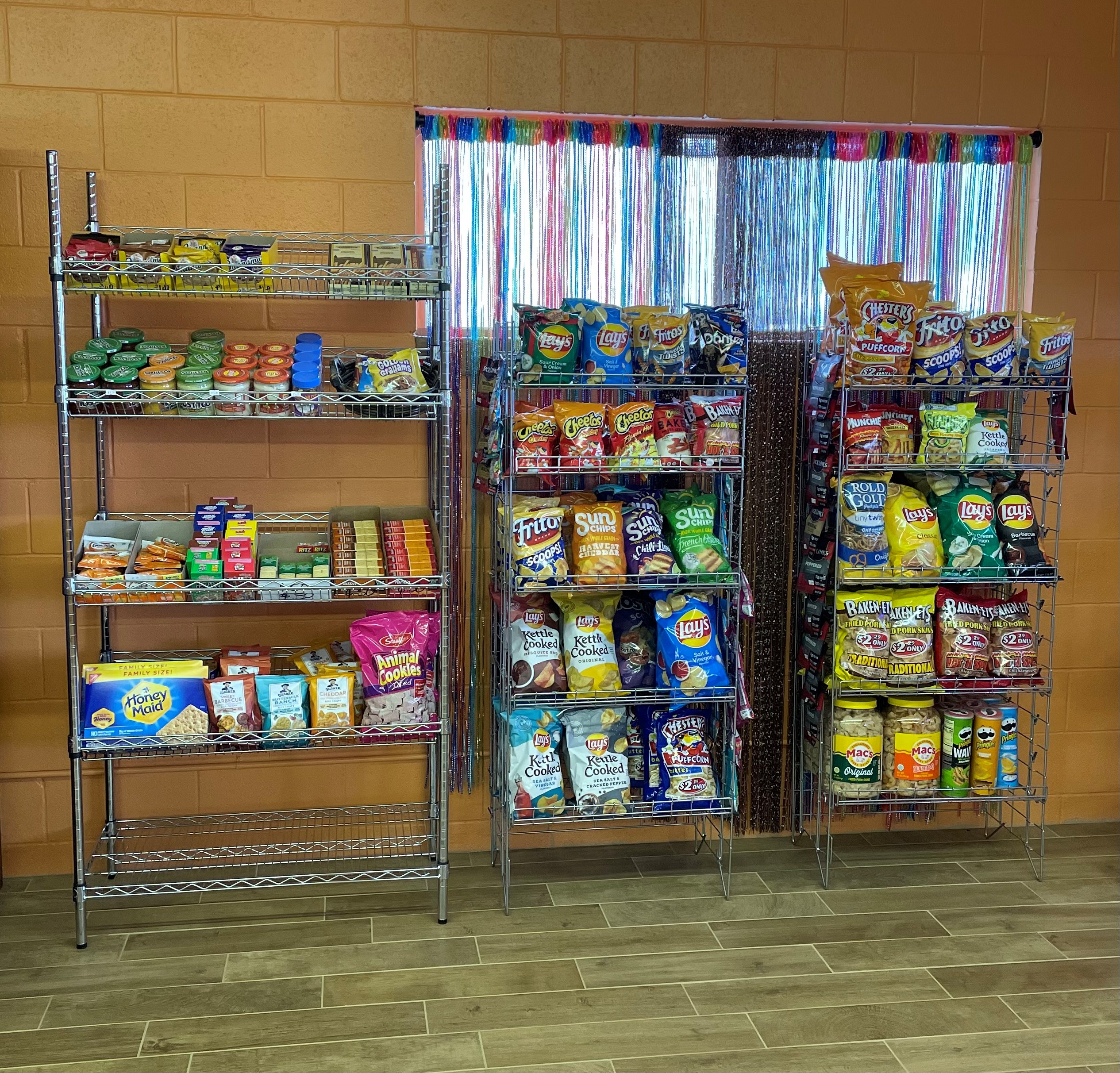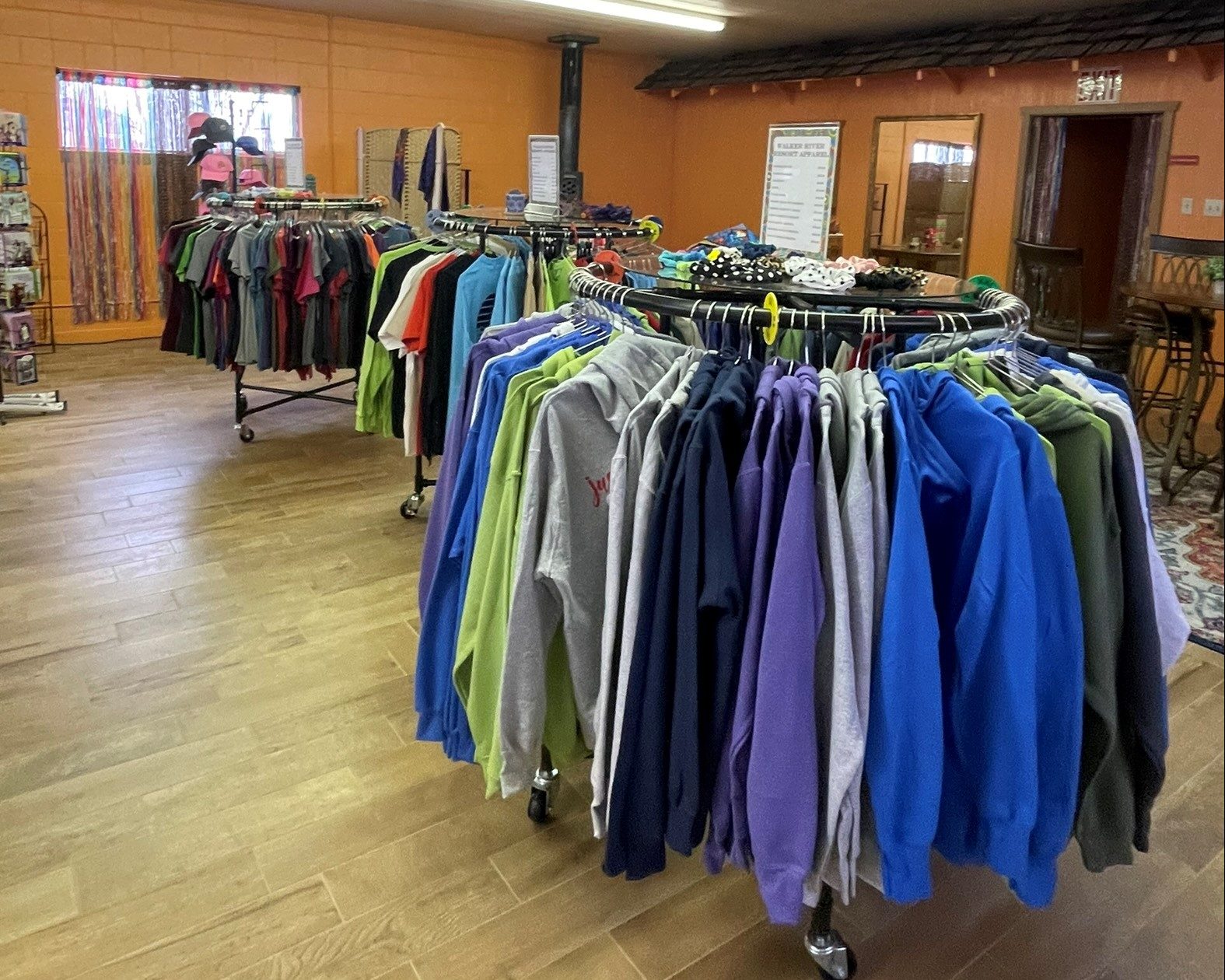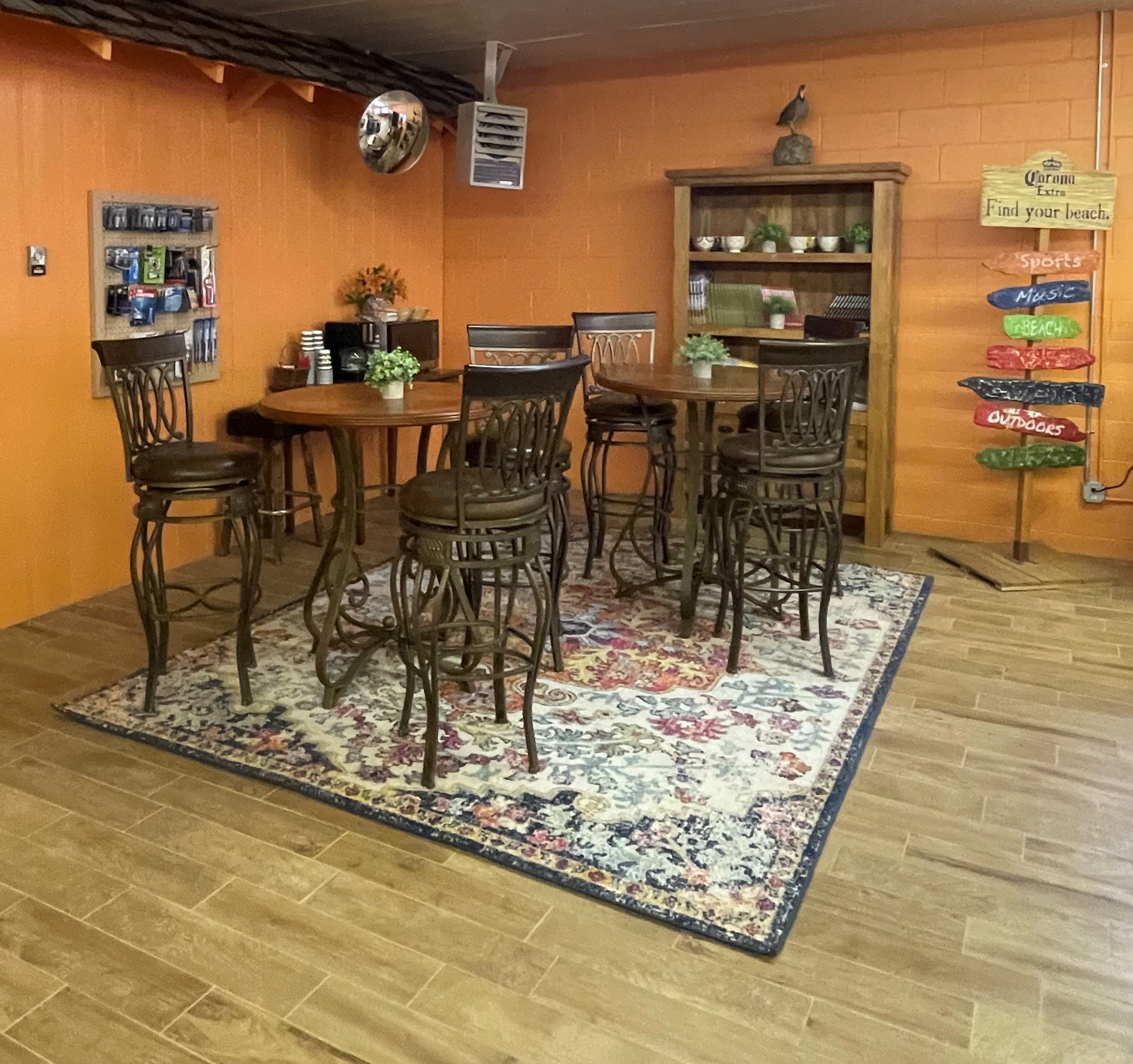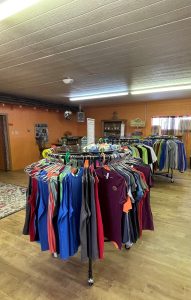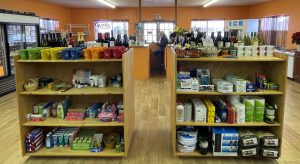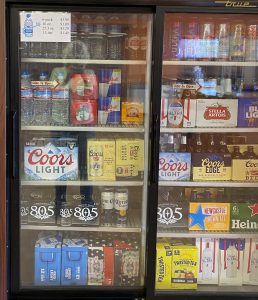 VISIT US TUesdays – Sundays!
Resort Mercantile
5 Hudson Aurora Road

Smith Valley, NV 89430
Contact Us (800) 446-2573 or (775) 465-2573