Fun Times for your Family

We've Got Something For Everyone
Our guests can enjoy a wide range of Nevada style entertainment. The outdoors kind. And the indoors kind. There's a full service bar with gaming machines. Win a jackpot and pay for your vacation! Order your margaritas or bloody mary's and head for the swimming pool.
Pitch some horseshoes all afternoon while your kids swim. Or enjoy a round of golf at the Resort's desert "Anthill Golf Course! It's nine holes, par 27 and it's free. If you want to sharpen up your target skills, visit the pistol range for a practice session.
You can load up your inner tubes or kayaks and float the six miles of river to Wilson Canyon. Launch from the Resort's private beach area and meet your pick up vehicle at the rest area on Hwy 208.
Spend the afternoon fishing the West Walker River. Of course, OHV's riding in the surrounding area is always fun and available during daylight hours. Be sure to shoot some sporting clays too!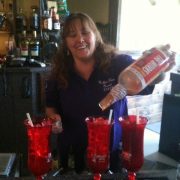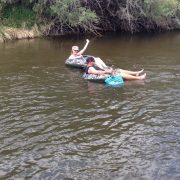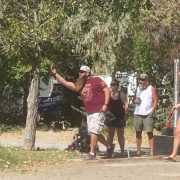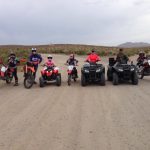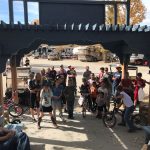 Planning a Vacation
Bring what you need
Our approach to your get away starts with the planning phase. Call us, we can let you know if the Resort is very busy or quiet. We can advise you on fishing conditions or whether conditions are right for floating. We can advise you on costs, weather and group bookings. Once we have your dates of stay planned, call us anytime for any information you may need.
During your stay
We are here for you throughout your visit
Each of our guests is completely unique, however, your experience at WRR is what's most important: a beautifully active vacation that exceeds our guests' expectations. As shown in the tour images, the Resort's outdoor offerings are available and unparalleled. At the end of your stay, please feel free to comment on the blog or share your family's memories on the WRR facebook page. We ask for feedback and answer any questions you may have throughout your stay.